BTC On-chain Analytics - Where are we in the cycle?
A lot has changed in the world of cryptocurrency. In the above video, I give you the inside scoop on where we stand and what lies ahead.
By diving into the fascinating world of macro metrics and on-chain analytics we can use these tools to give us valuable insights into the crypto landscape.
From 2012 onwards, the hash rate has been on a steady rise, indicating the growing security of the network. Regardless of market fluctuations, the hash rate's exponential growth remains a bullish sign.
I track the number of addresses holding more than 0.1 Bitcoin. Even during bear markets, this metric has continued to climb. It's a strong testament to the expanding network adoption, which is crucial for the future of Bitcoin.
The Bitcoin halving cycles are a constant that guides us through the market's ebbs and flows. I've mapped out these cycles, and they consistently follow a specific pattern – rallying, dropping, and entering an accumulation phase before the next halving event. 
Currently, we're right in the midst of an accumulation zone, likely with a bit more room for a small dip before an upward movement.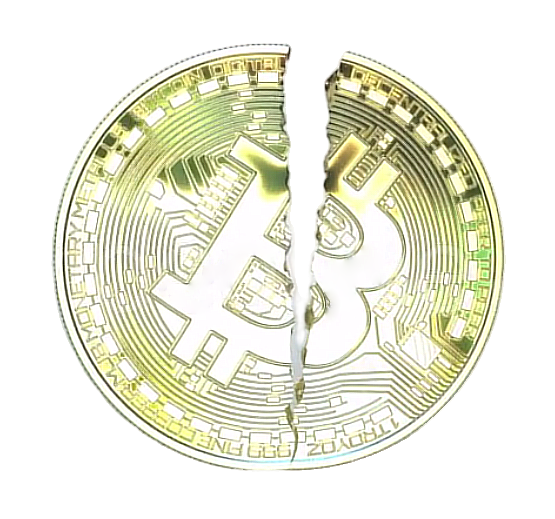 Here's where it gets exciting – I'm inviting you to gain even more knowledge and insights. Geordie, a seasoned member of the Realistic Trader community, is available for one-on-one calls. He'll share his expertise and guide you through the intricate world of crypto trading. Book a Zoom call with Geordie to get the real insider perspective.
Remember, as we navigate the ever-changing crypto landscape, informed decisions and strategic moves are essential. Whether you're a seasoned trader or just dipping your toes into the world of crypto, understanding these metrics and patterns can make a world of difference.
Stay ahead of the game, and let's explore the exciting possibilities together. Catch you on the other side of the blockchain!
Do not allow this incredible opportunity slip away – seize the chance to tap into Geordie's vast knowledge and elevate your crypto trading endeavors.
Whether you seek enlightenment regarding Bitcoin's dominance, looking to explore altcoin potentials, or venture into the exhilarating realm of DeFi and NFTs, rest assured that Geordie is here to illuminate your path.
By joining the Realistic Trader community at this pivotal moment, you position yourself to stay ahead of the curve and maximize your potential gains.
Thank you for taking the time to scroll this far! We really hope you learn a lot from your call with Geordie and we hope to speak again soon…