DO YOUR FUTURE SELF A FAVOUR
Grab our 'eager beaver' course, over 16 hours of videos for just £250!
Sub header and description
What is the 'Eager Beaver' Course?
The Eager Beaver course provides you with what you need to know to start your Crypto journey. With videos covering the basics of trading, important economic lessons, practical guides on how to trade with Crypto as well as videos explaining the HALO strategy, these 16+ hours of content will prove invaluable as you start your crypto adventure!
What is The Realistic Trader
The Realistic Trader is a community dedicated to providing practical and realistic trading education to individuals interested in the financial markets. 
It offers a comprehensive range of resources, including courses, live sessions, and mentorship, to help traders develop their skills and achieve their financial goals. 
Led by Siam Kidd, The Realistic Trader emphasises the importance of risk management, discipline, and a systematic approach to trading. With a focus on transparency and accountability, it aims to empower individuals with the knowledge and tools needed to navigate the complexities of the trading world and make informed investment decisions.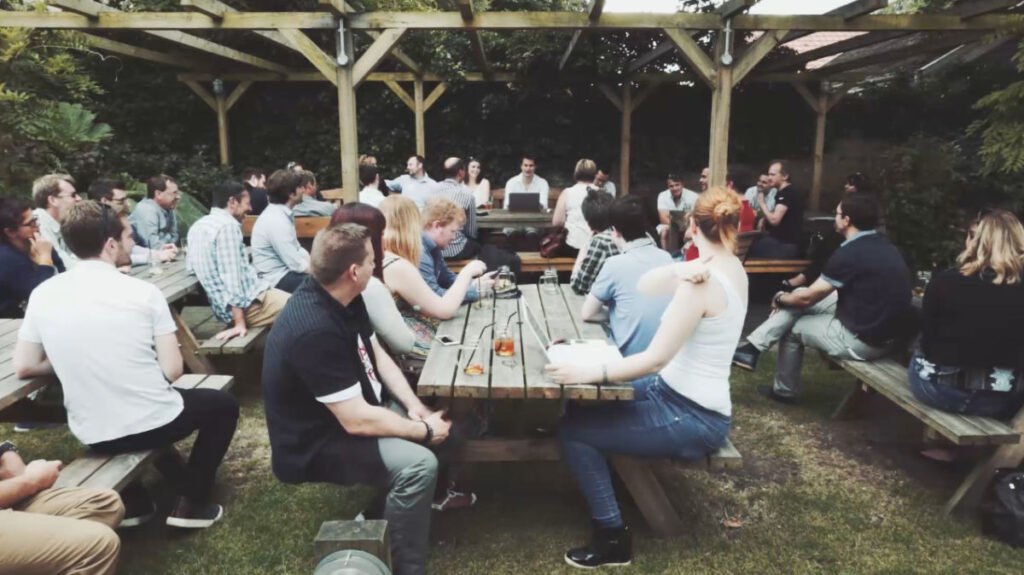 Get access to 16+ hours of content today!
Our Eager Beaver course will jump-start your trading journey! Learn Trading strategies, watch practical examples of crypto trading, education yourself on true world economic and more!
Eager Beaver Course
Over 16 Hours of Content!
Discover if Trading is for you!

If you join the RT, we'll refund your £250!
If you would prefer to pay with Crypto (we accept BTC, ETH, USDT and KAS) please send an email to [email protected] and we'll send you the details on how to do this.